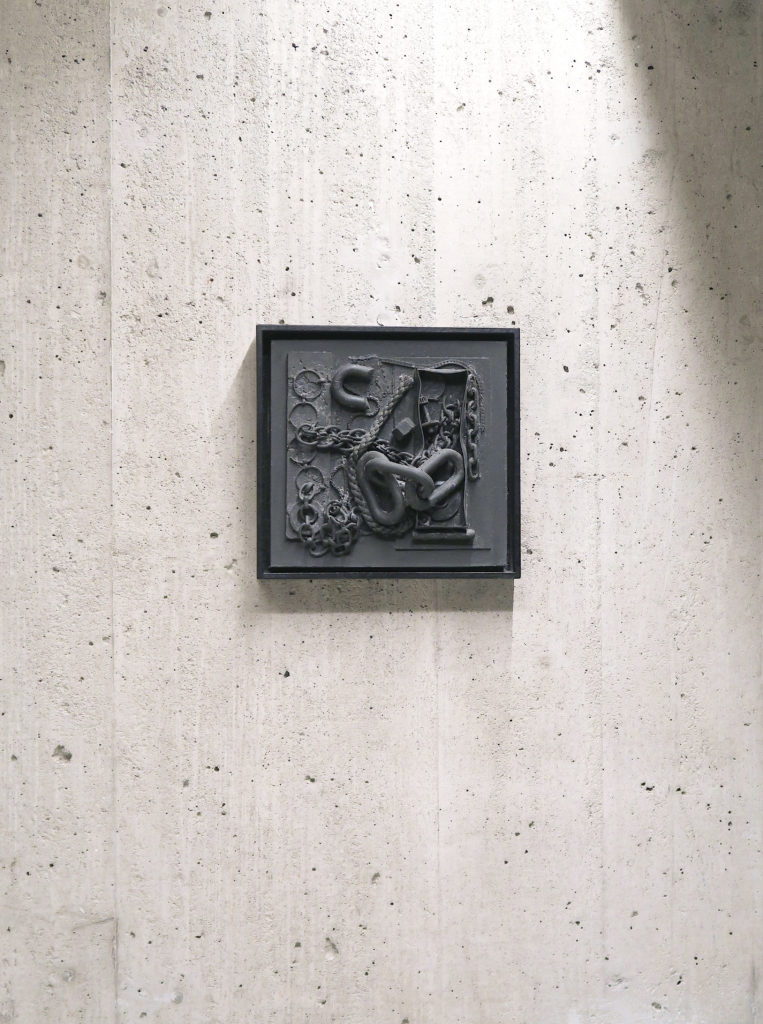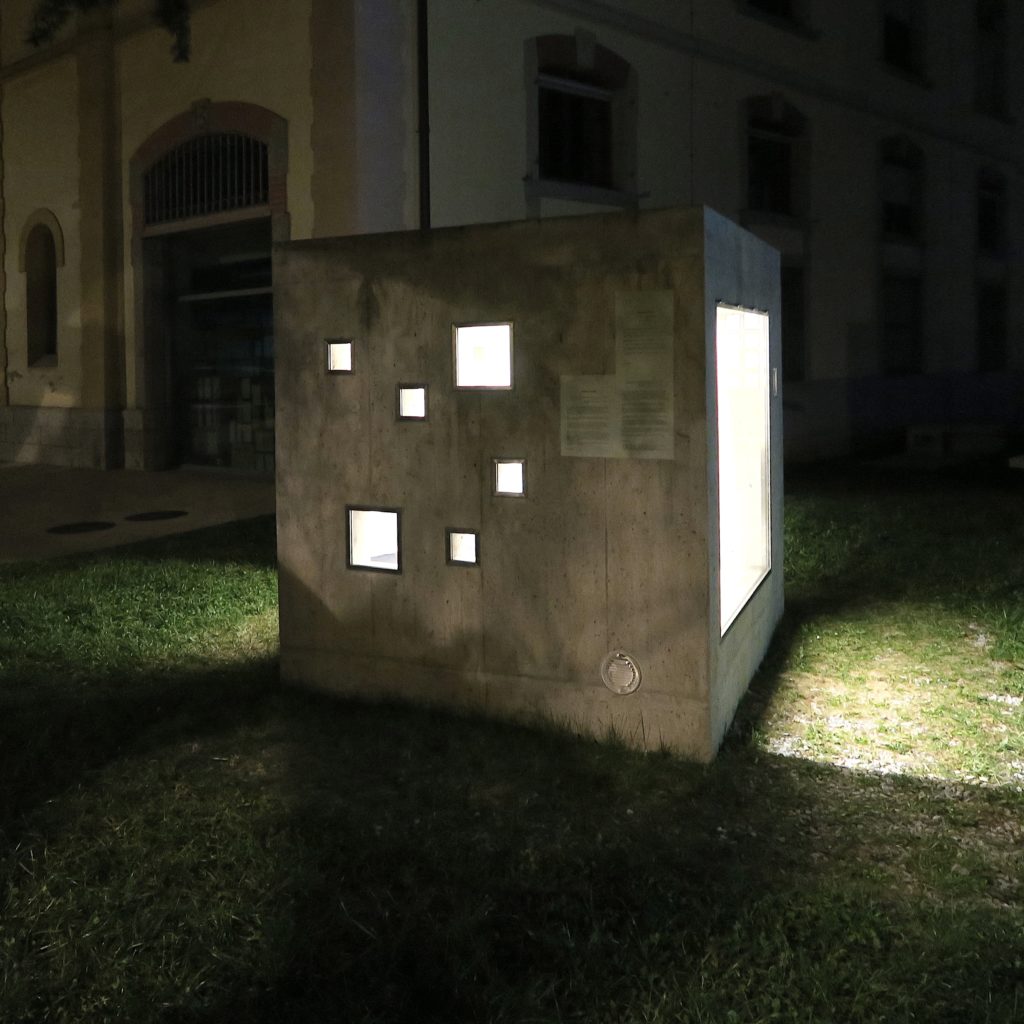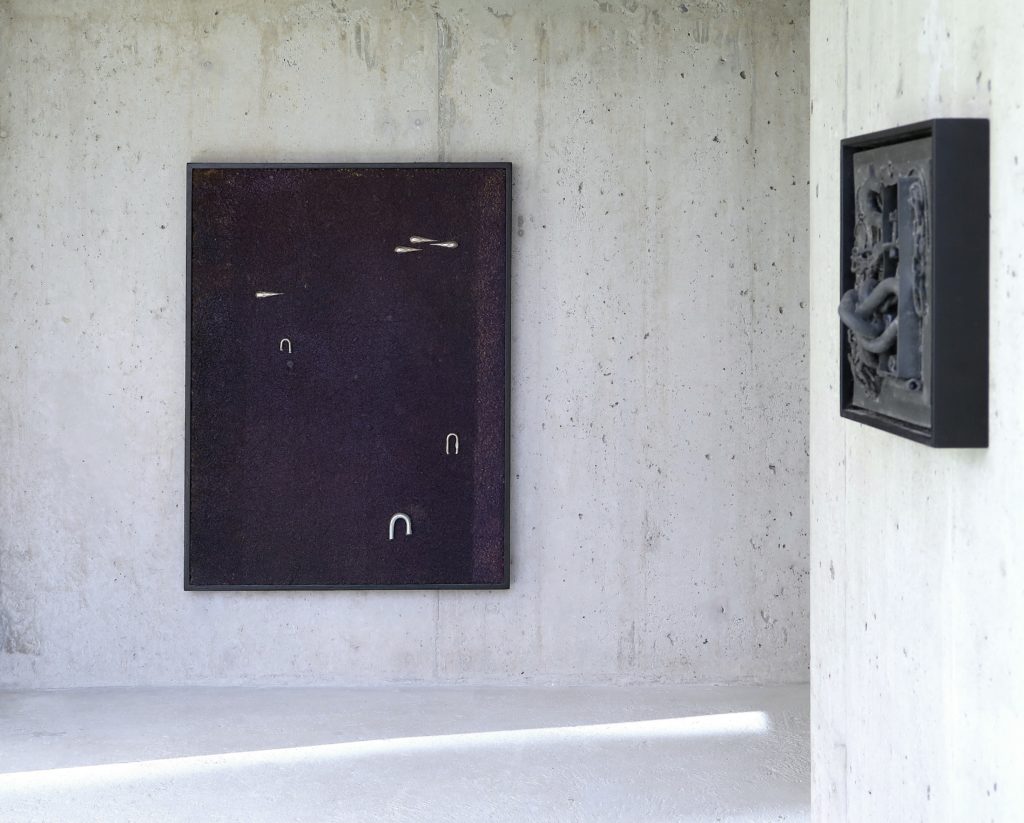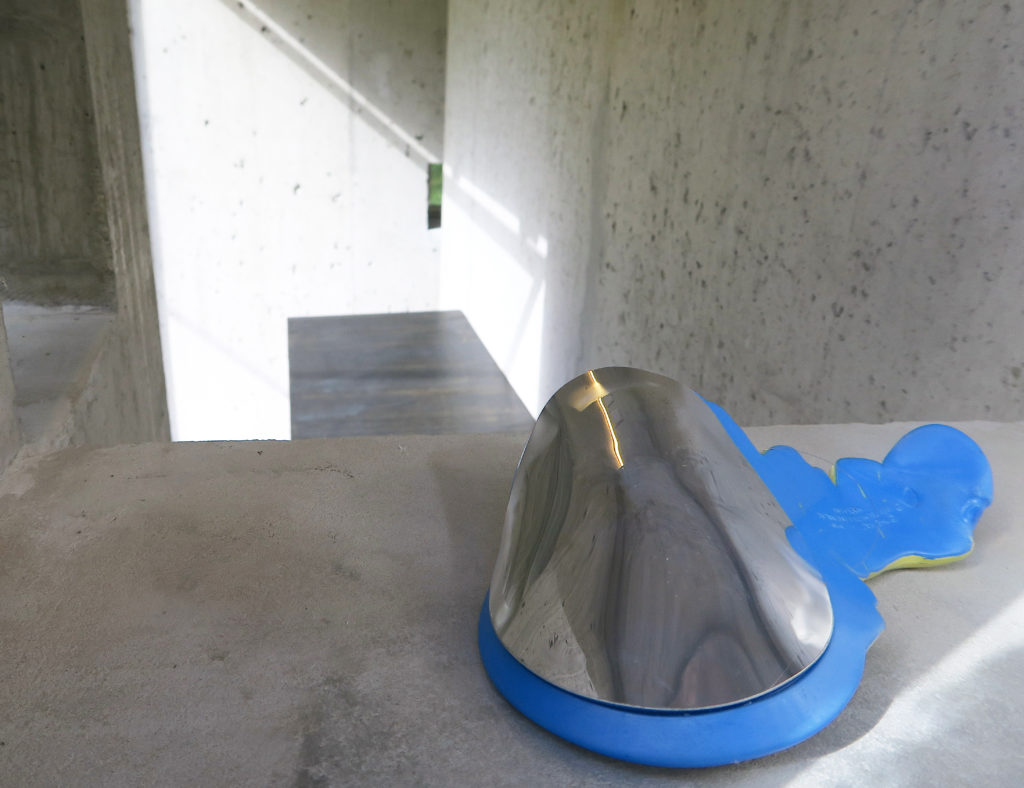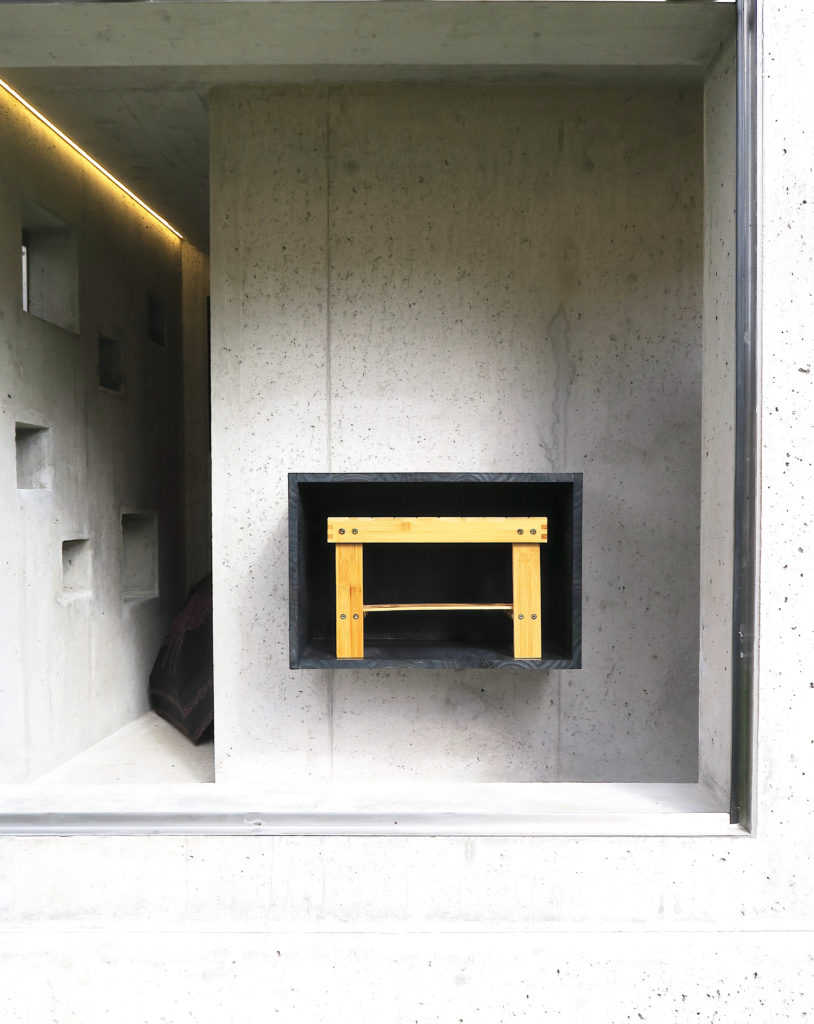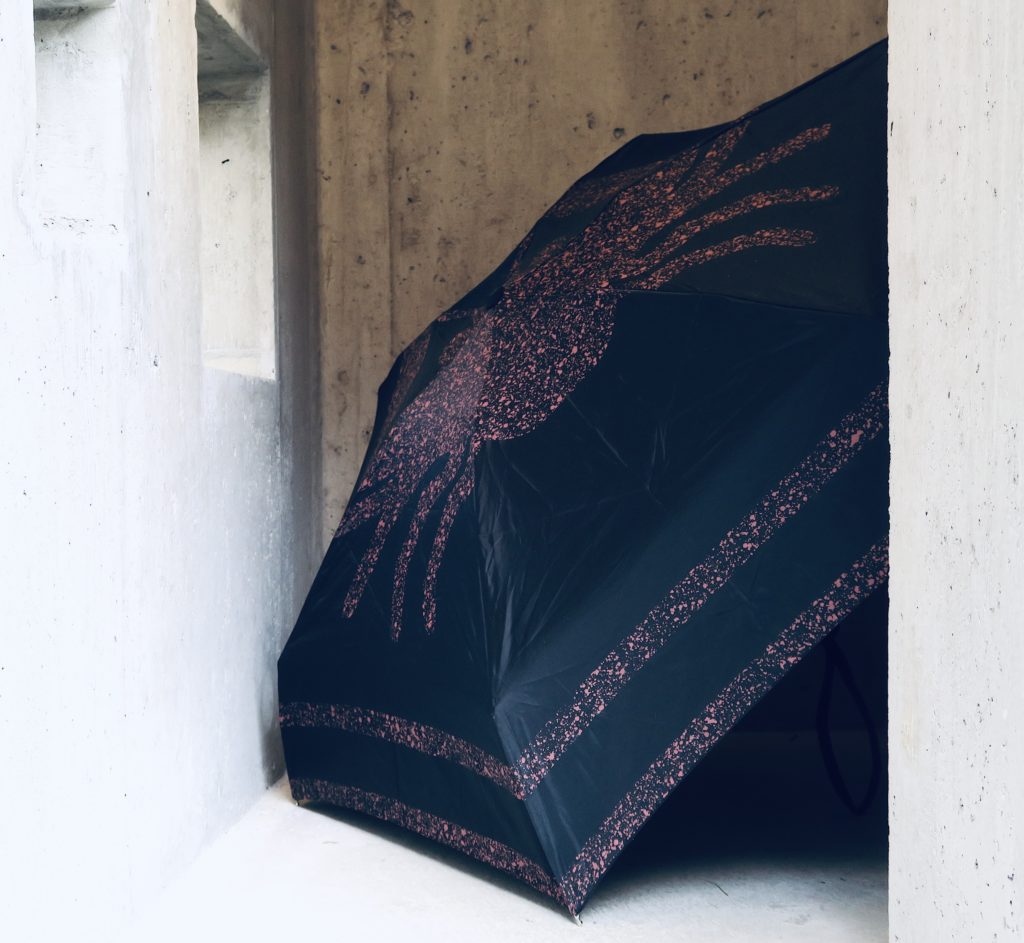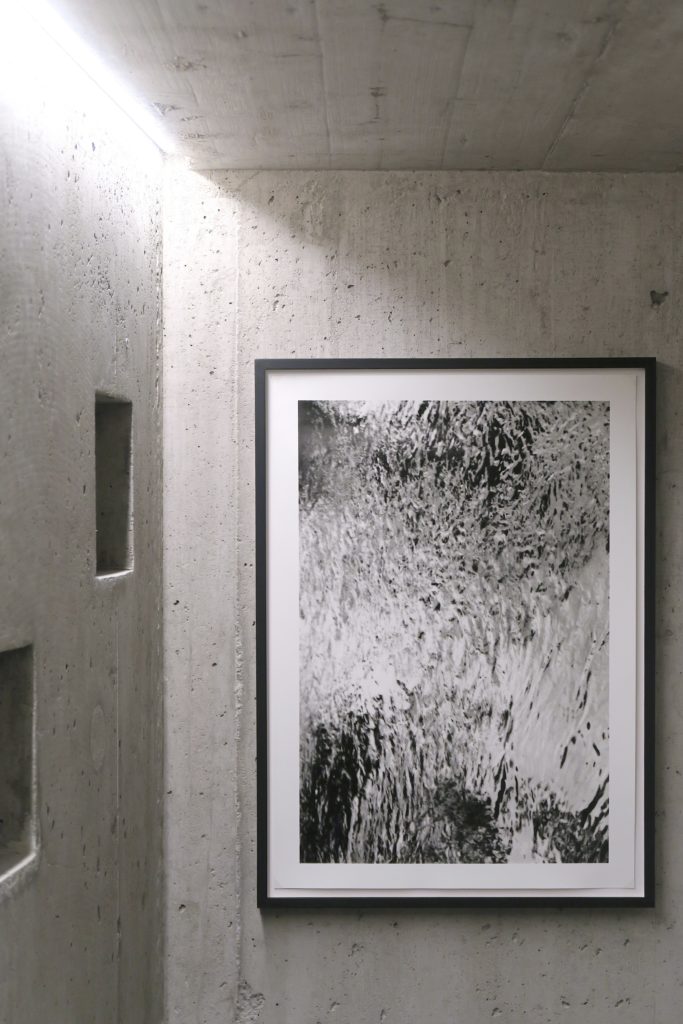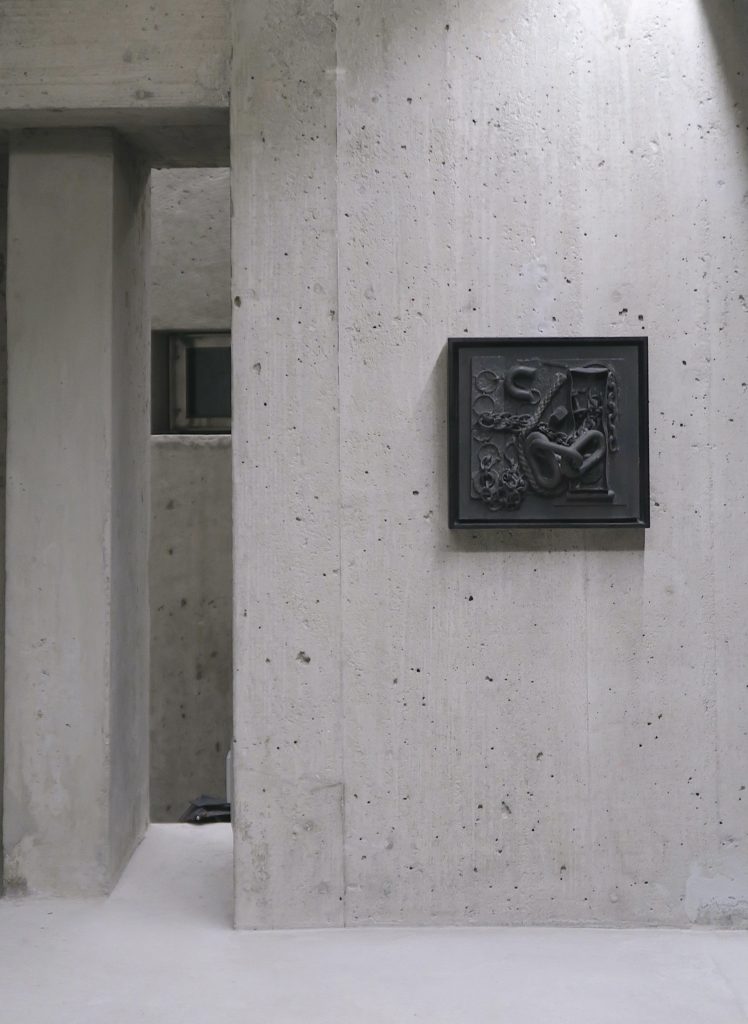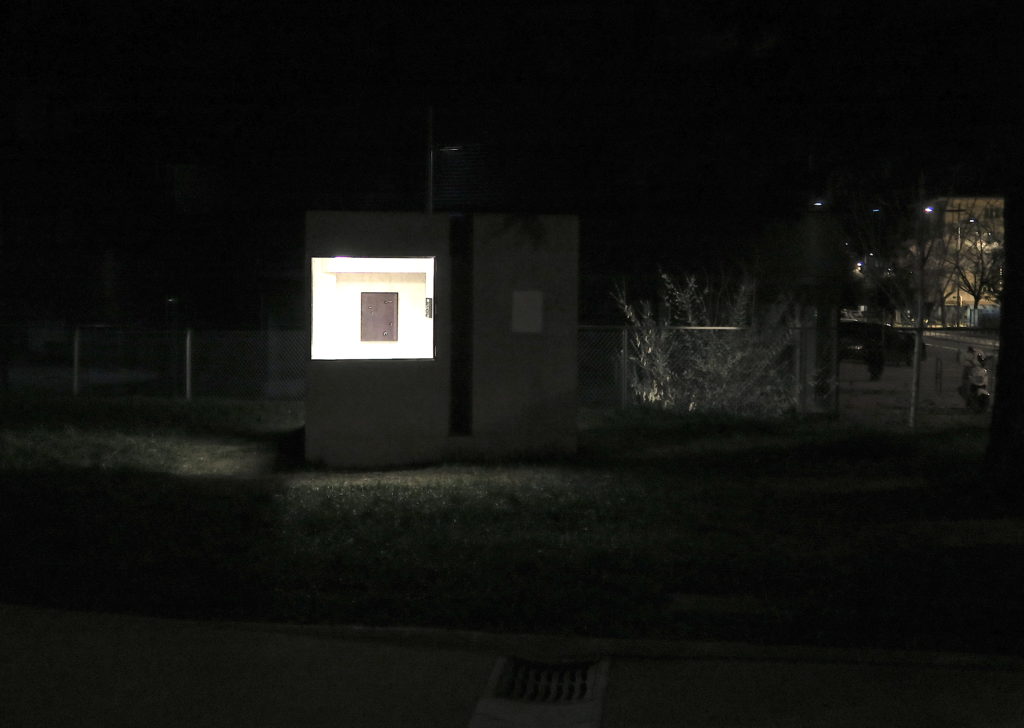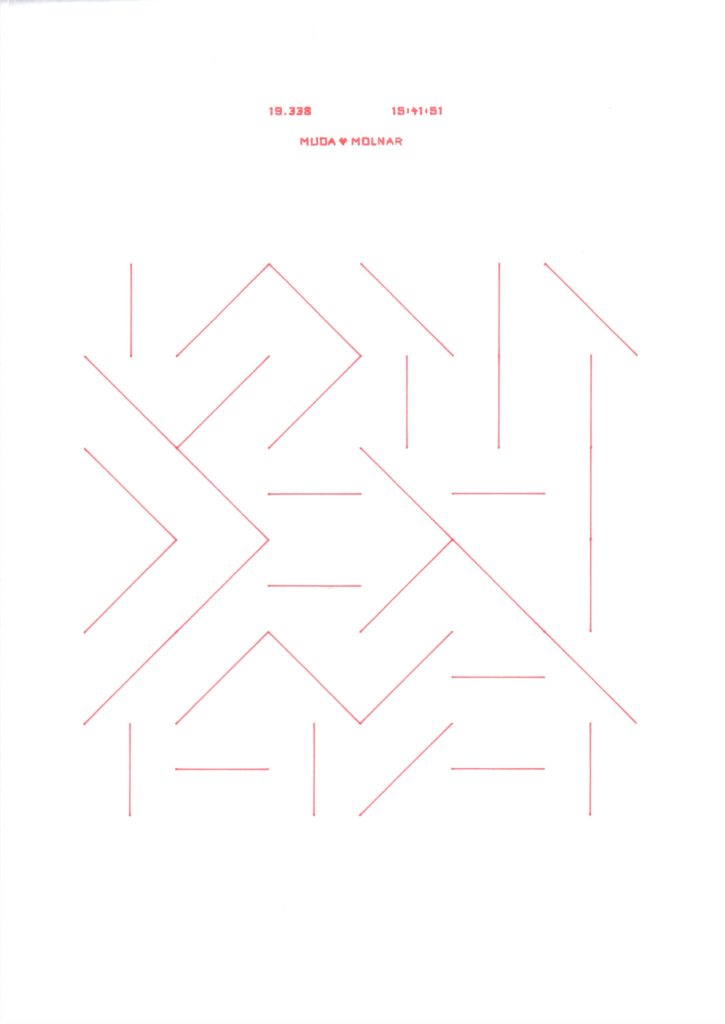 ---
Une exposition de Claire FitzGerald
---
Atelier E.B
Anna Barriball
Isabelle Cornaro
Doris Guo
Miriam Laura Leonardi
---
We felt it. We travelled together to countless sunsets. But where did this object come from? [1]
Felix Gonzales-Torres about Roni Horn's Gold Field (1982)
---
On 25 July 1984, Svetlana Savitskaya took a 3 hours 35 minutes' long space walk outside of the Salyut 7 station, becoming the first person to weld in space, alongside her crewmate Vladimir Dzhanibekov. They tried out a new multipurpose tool, welding, brazing and metal spraying.[2] Amongst the particular challenges that working in these conditions raises, is the phenomenon of unwanted cold welding. If two pieces of the same type of metal touch in space, their atoms will be unable to know that they are distinct objects so they will bond and be permanently joined together.3]
Welding in Space brings together contemporary practices that speak of objects – lost & found – repurposed forms, fragments of memories compacted into a space – images that somehow stick without requiring any glue.
Amputated of its back legs and nestled within a wooden, coffin-like receptacle, Doris Guo's Untitled Sit posits the remains of restaurant seating salvaged from New York's Chinatown. Meanwhile, a skewed reflection of fairytale dreams marketed to children can be glimpsed in Miriam Laura Leonardi's Your Fantasy My Tyranny 9, the Disney hand mirror having warped under extreme heat. With Atelier E.B, the owner of a Scutum umbrella from their Jasperwear collection is equipped with an Amazon shield to brave the elements.
Objects are otherwise marked by opacity in Isabelle Cornaro's Orgon Doors (edition) and Golden Memories. Cryptic narratives are whispered by moulded metal hardware fragments and chain links. Elsewhere, they entice against a piece of carpeting that references the chance patterns that appear upon the artist's studio's floor as a by-product of spraying paint on props or sculptures. The politics of looking and representation are equally challenged in Anna Barriball's manipulation of scale and orientation. Her Untitled reworking of a small black and white found photograph plays with the silvery surface of a stream to open up further reflections, both literal and metaphorical.
With Welding in Space, the LEMME takes on the function of a time capsule and invites you to 'travel together to countless sunsets'.
Claire FitzGerald
---
Le 25 juillet 1984, Svetlana Savitskaya a entrepris une sortie dans l'espace de 3 heures et 35 minutes à l'extérieur de la station Salyut 7, devenant la première personne à souder dans l'espace, aux côtés de son co-équipier Vladimir Dzhanibekov. Ils ont essayé un nouvel outil polyvalent, soudant par brasure et pulvérisant du métal.2] Parmi les défis spécifiques liés aux conditions de travail dans cet environnement, figure le phénomène de soudage à froid involontaire. Si deux pièces du même type de métal entrent en contact dans l'espace, leurs atomes seront incapables de discerner qu'ils sont des objets distincts, de sorte qu'ils se lieront et seront joints de manière permanente.3]
Welding in Space met en lien des pratiques artistiques contemporaines qui parlent d'objets – perdus & retrouvés – de formes réutilisées, de fragments de souvenirs compressés dans un espace – d'images qui curieusement se fixent les unes aux autres sans nécessiter de colle.
Séparée de ses pieds arrières et nichée dans un réceptacle, Untitled Sit, la pièce de Doris Guo présente une dépouille de sièges récupérés de restaurants du Chinatown de New York. Avec un miroir Disney déformé par une chaleur extrême, Miriam Laura Leonardi propose un reflet biaisé des rêves de contes de fées commercialisés pour les enfants, dans Your Fantasy My Tyranny 9.
Avec Atelier E.B, le propriétaire d'un Scutum umbrella de la collection Jasperwear est muni d'un bouclier d'amazone pour affronter les éléments.
Les objets sont par ailleurs marqués par l'opacité dans Orgon Doors (edition) et Golden Memories d'Isabelle Cornaro. Des narrations énigmatiques sont évoquées par des fragments de métal industriel et des chaines moulées. Ailleurs, un morceau de moquette renvoie aux motifs accidentels qui apparaissent sur le sol du studio de l'artiste lorsqu'elle passe des sculptures ou des accessoires au spray.
La politique du regard et de la représentation est également remise en question dans la manipulation d'échelle et d'orientation qu'opère Anna Barriball. Son remaniement d'une petite photographie argentique en noire et blanc, Untitlted, joue avec la surface miroitante d'un ruisseau pour élargir ses réflexions, à la fois littérales et métaphoriques.
Avec Welding in Space, le LEMME devient une capsule temporelle et invite à « voyager ensemble vers d'innombrables couchers de soleil ».
---
[1] Gonzalez-Torres, Felix. « 1990: L.A., 'The Gold Field'. » Earth Grows Thick: Works after Emily Dickinson by Roni Horn. Bremner, Ann, ed. Columbus, OH: Wexner Center for the Arts, 1996, pp. 65 – 69
[2] Elspeth Lewis, 'Sevtlana Savistaya – Unsung Hero of Space', The National Space Centre, 07/03/2018, https://spacecentre.co.uk/blog-post/svetlana-savitskaya-unsung-hero-space/
[3] A. Merstallinger, M. Sales, E. Semerad, B.D. Dunn, Assessment of Cold Welding between Separable Contact Surfaces due to Impact and Fretting under Vacuum (ESA STM-279 November 2009)
---