Gina
Proenza
Dissolving
Views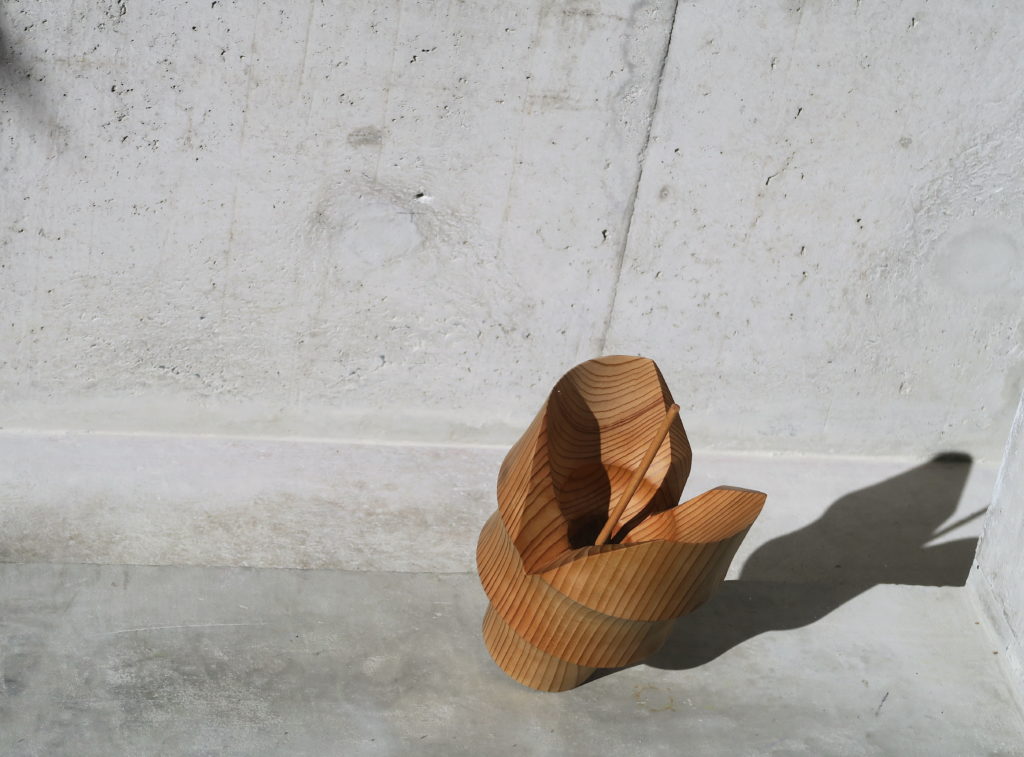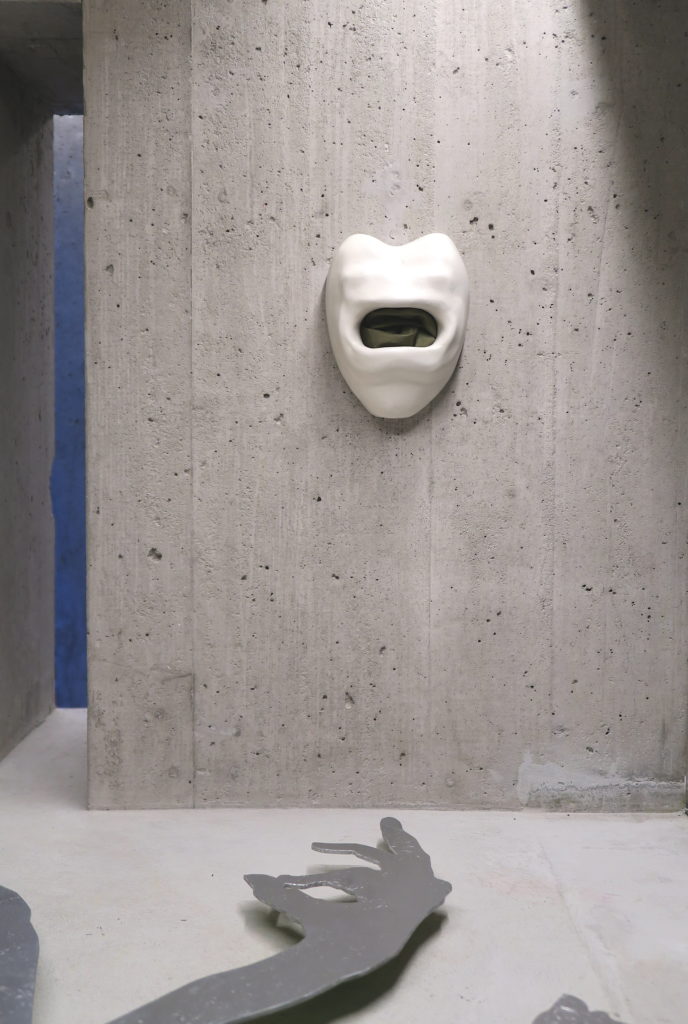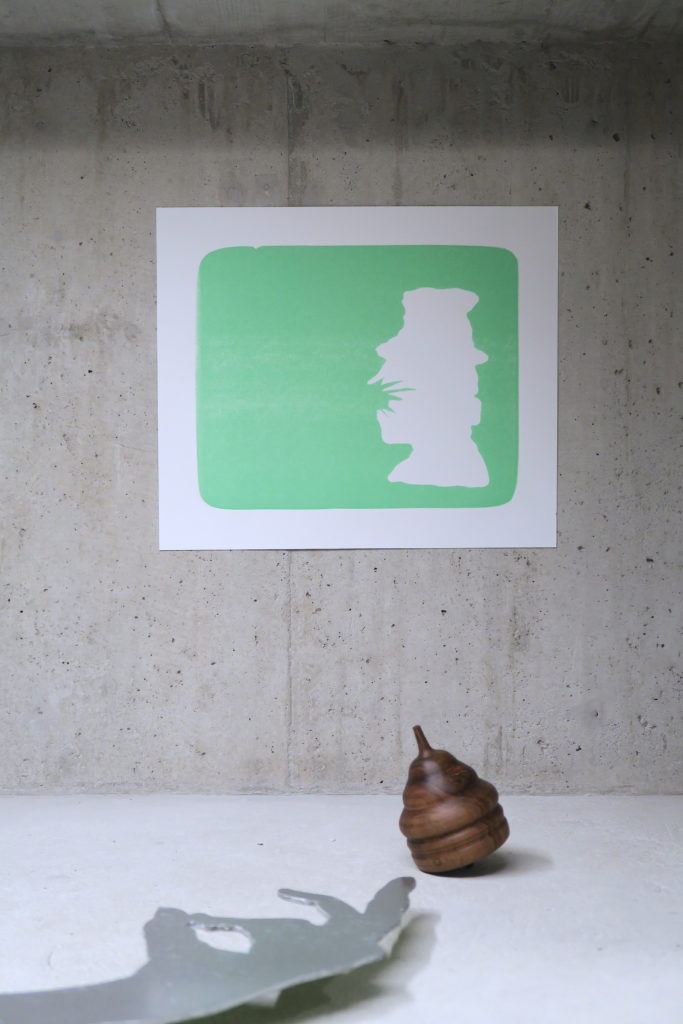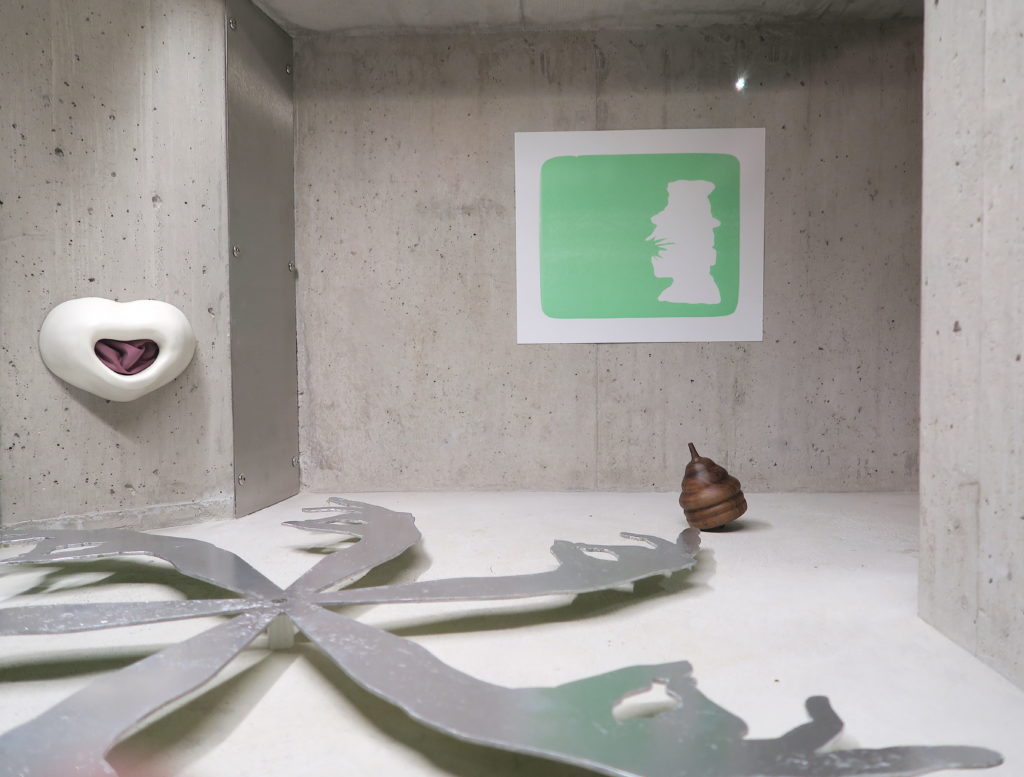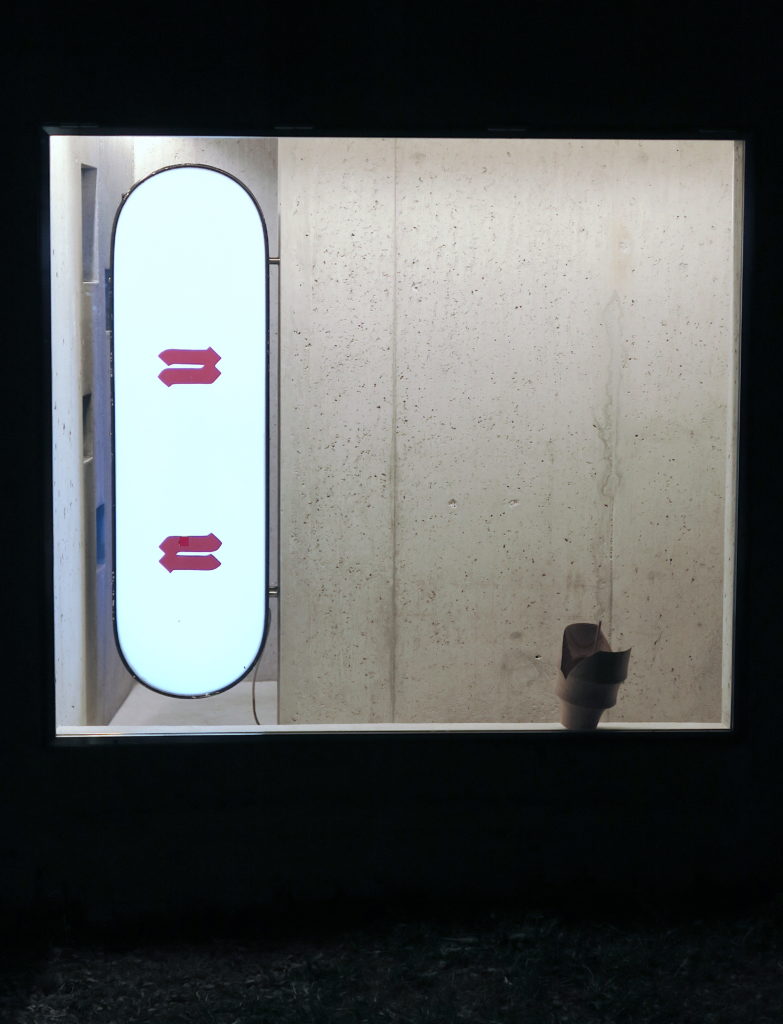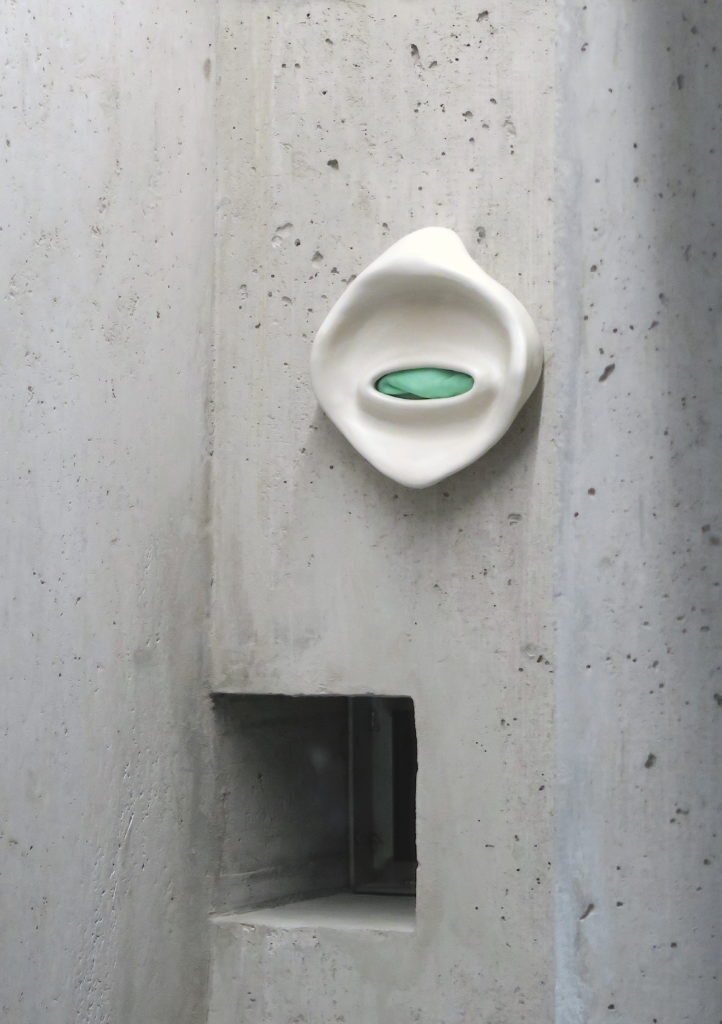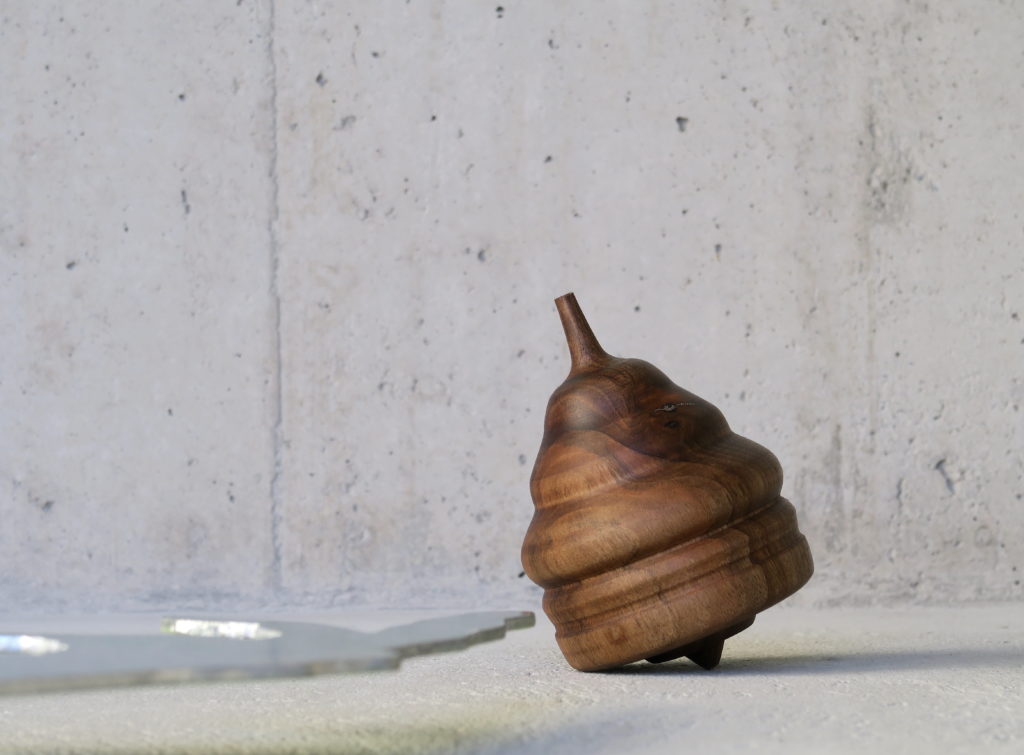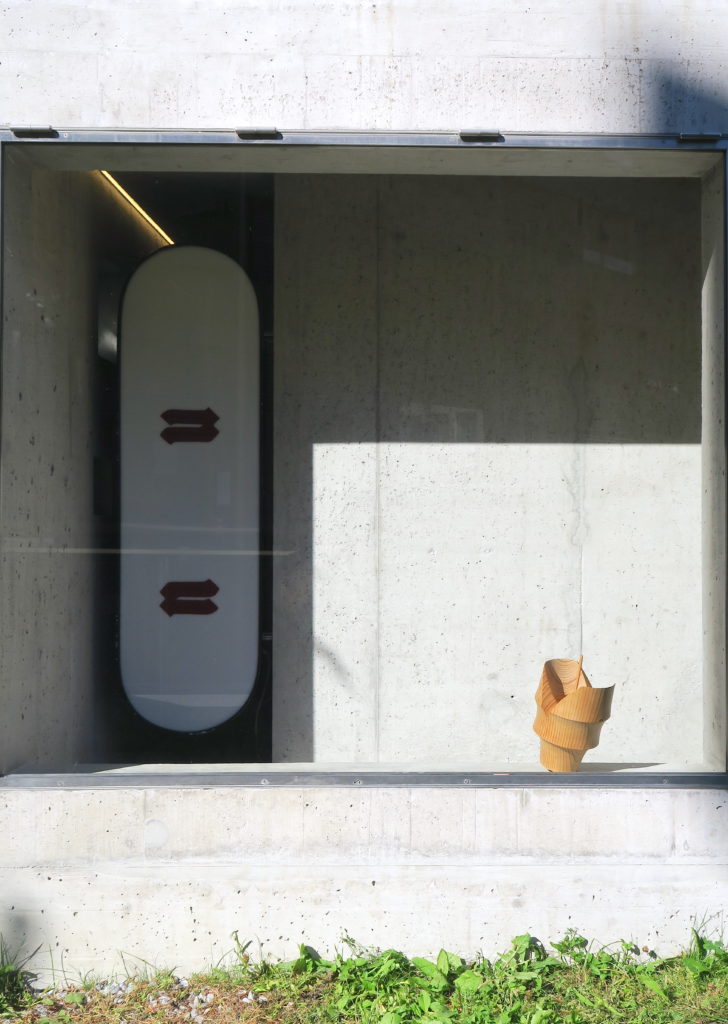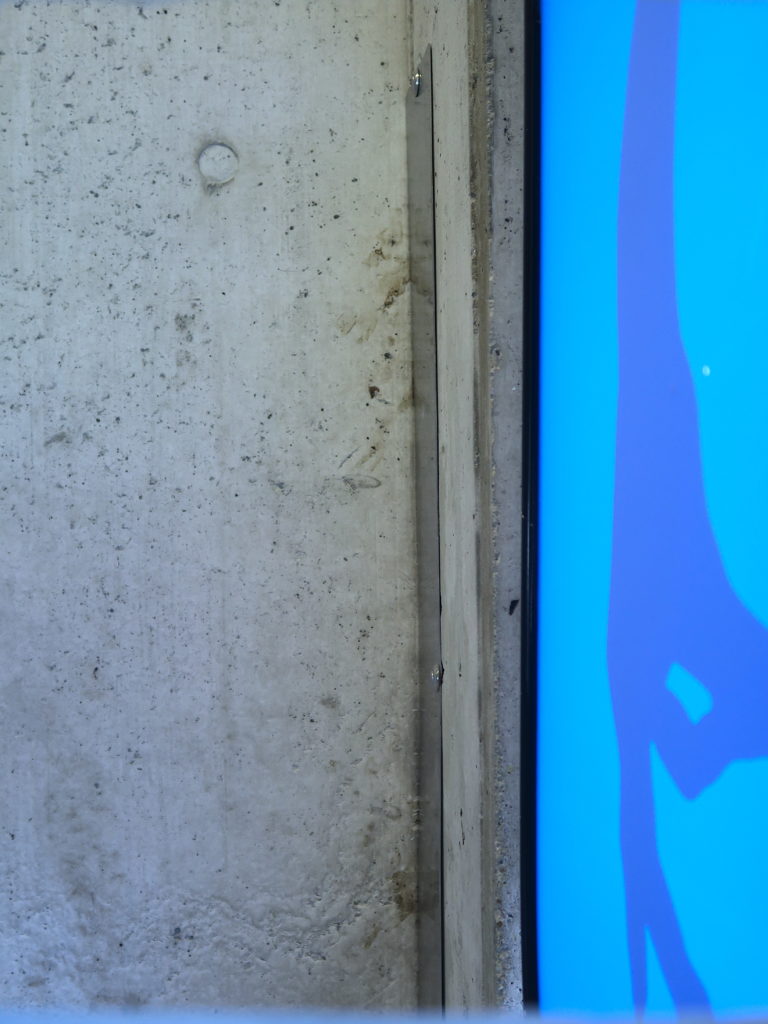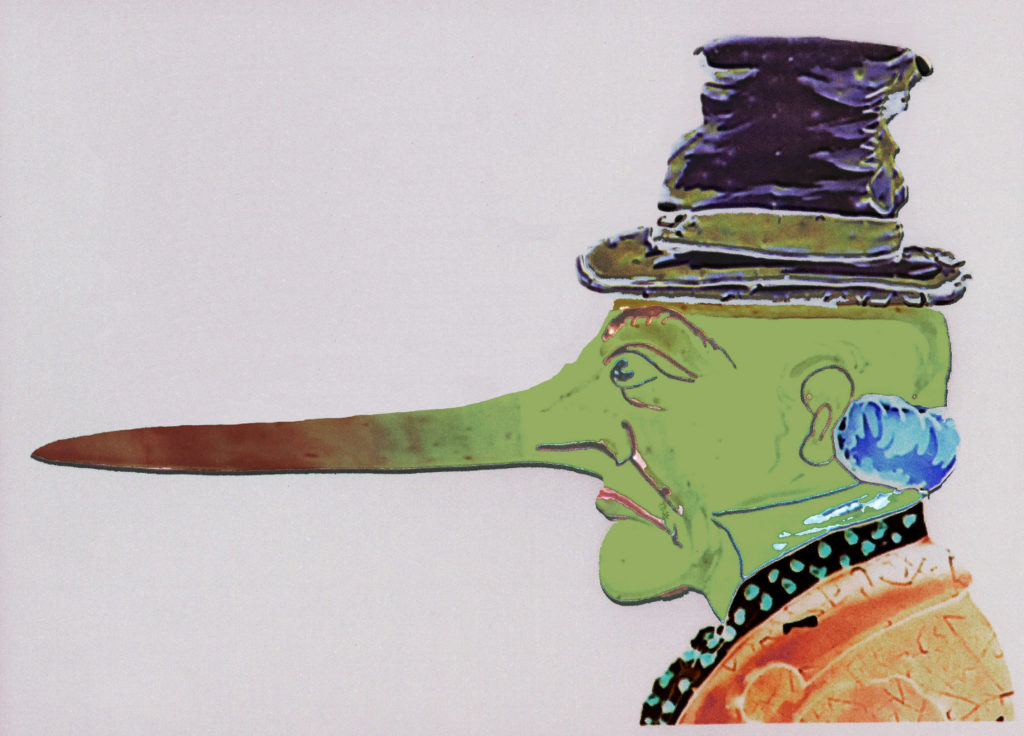 Galas est cleptomane. Elle ne peut s'empêcher de voler tous les objets qui l'entourent. La plupart du temps, elle n'est pas incriminée pour ses vols mais un jour, alors qu'elle voyage dans le Vienna Express, elle vole le portefeuille d'un homme vif qui la dénonce à la police. Elle écope de deux mois de prison.
A sa libération, elle demande du travail à un ami écrivain qui la met en contact avec une éditrice. Celle-ci lui propose de traduire un roman policier de l'hongrois vers l'anglais, nommé « La biche au bois ». Quelque temps après, l'éditrice appelle son ami écrivain pour lui dire que la traduction de Galas est impubliable et lui propose de venir l'examiner.
La première phrase du roman en hongrois décrit la façade du château de la biche, qui comporte seize fenêtres, alors que la traduction de Galas n'en compte que deux. Subrepticement, certains objets mentionnés dans le roman hongrois semblent avoir disparu de la traduction anglaise, comme aspirés par un double-fond. L'écrivain passe la nuit à comparer les deux manuscrits : pantoufles, voitures, couteaux, plantes et rideaux ont été subtilisés.
---
A group of friends is having a discussion. They all appear to be writers or poets.They are trying to remember people they have known when they started out in the profession. They ask themselves what they have become. At one point, one of them mentions a poet named Gallus and recounts that he has last seen Gallus seven or eight years ago. At the time of their last encounter, they had been connected by a crime novel. The encounter itself could have come out of a crime novel.
Gallus was known to be a kleptomaniac. He could not resist stealing all the objects that surrounded him, in the streets, at the homes of his friends. He would only steal for the act of theft, not for actually possessing the stolen objects. Most of the time, he would not be incriminated for his thefts for he would only steal from friends who knew about his habits and who could prevent his stealing.
But one day, while traveling on the Vienna Express, he stole the wallet of a very quick man who caught Gallus and who handed him over to the police. Gallus was put on trial. His friends for whom language and words were of importance did try to explain to the court that Gallus was a kleptomaniac, yet not a thief. They did not succeed in their action and Gallus was sentenced to two years in prison. At the time of his release, he thought he would not feel the desire of theft any longer. He had no money, so he went to see one of his writer friends to ask him for help. Gallus was not ready to write again yet writing was the only thing he still wanted to do. His friend the writer therefore put him in contact with a publisher he knew who was often looking for translators. The publisher had a crime novel written in Albanian to be translated. The book's title was 'The Mysterious Castle of Count Vitsislav'. What Gallus had to do was to translate the text from Albanian into English.
After less than three weeks, Gallus handed his translation to the publisher. The publisher called his friend, the writer who had introduced him to Gallus and told him that the translation was worthless. He was unwilling to pay Gallus for the work. The publisher told the writer that he was not able to explain why the translation was ineffective, he could only show him.
Once arrived at the publishing house, the writer examined the manuscript. He saw no flaws in the translation and appreciated its choice of words. He did not understand the publisher's complaint and even thought Gallus might have replaced the crime novel's content with his own words. The publisher then showed the writer the original text. The writer needed to read the text several times before he understood.
The first sentence of the original text described the castle of Count Vitsislav. Thirty-six windows were present on the facade. In the translation by Gallus, the count of windows was down to twelve. All the valuables mentioned in the original text had been subtracted in the translation. The writer asked the publisher if he could take both the original and the translation back to his house. He spent the night listing all the stolen objects in the translation. Necklaces, cars, chandeliers, watches, earrings, wallets, rings that had existed in Albanian had disappeared in English.
Adaptations du texte Traducteur Cleptomane de Dezső Kosztolányi, en collaboration avec Dimitri de Preux